Services
Rosso was created to support the needs of growing organizations, specifically targeting Small and Midsize Businesses (20 to 1000 employees). Our Talent Acquisition models offer several advantages for clients seeking to either supplement current efforts or outsource your Talent Acquisition Function completely.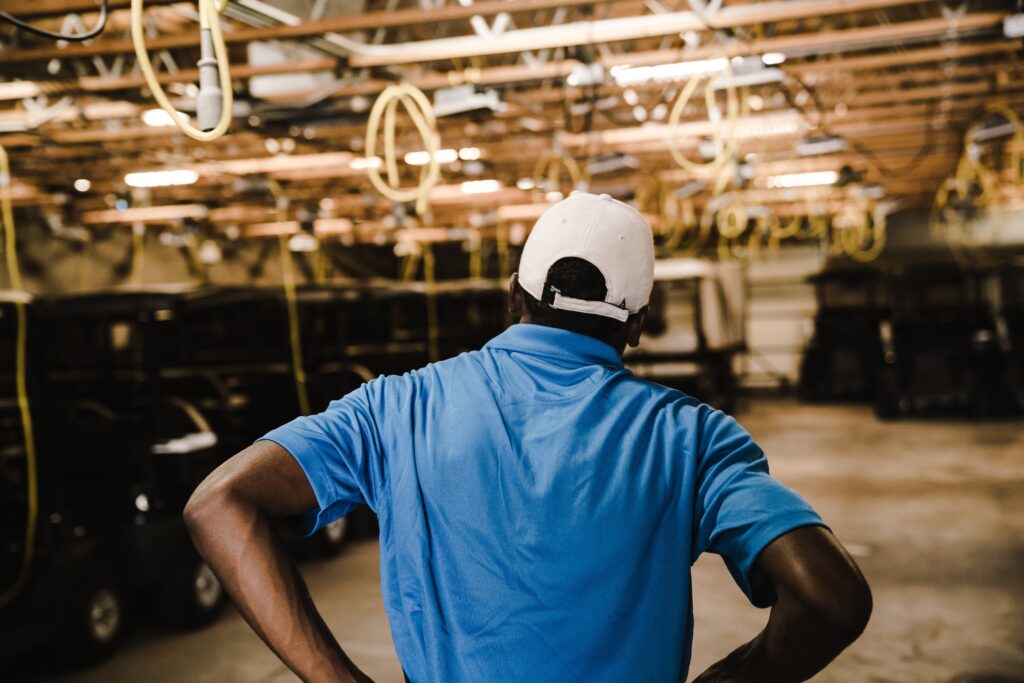 Comprehensive Talent Strategy
Our job is to help employers build a talent strategy that is rock solid so that their teams consistently achieve goals. A company's talent acquisition strategy is the foundation for building a successful team. Finding the right candidate for the open position in the organization – is how we can help employers achieve that strategy.
Our Approach to Talent
Rosso Recruiting delivers a different—and better—approach to production and operations recruiting. Through objective research into each organization we work with, we surpass other recruitment companies in our dedication to serving as your premier recruiting partner. Our team wants to know more than simply what the job entails. We conduct research and work closely with you to understand strategic objectives, market positioning, areas of expertise, and how we can help employers reach their numbers – now and for years to come.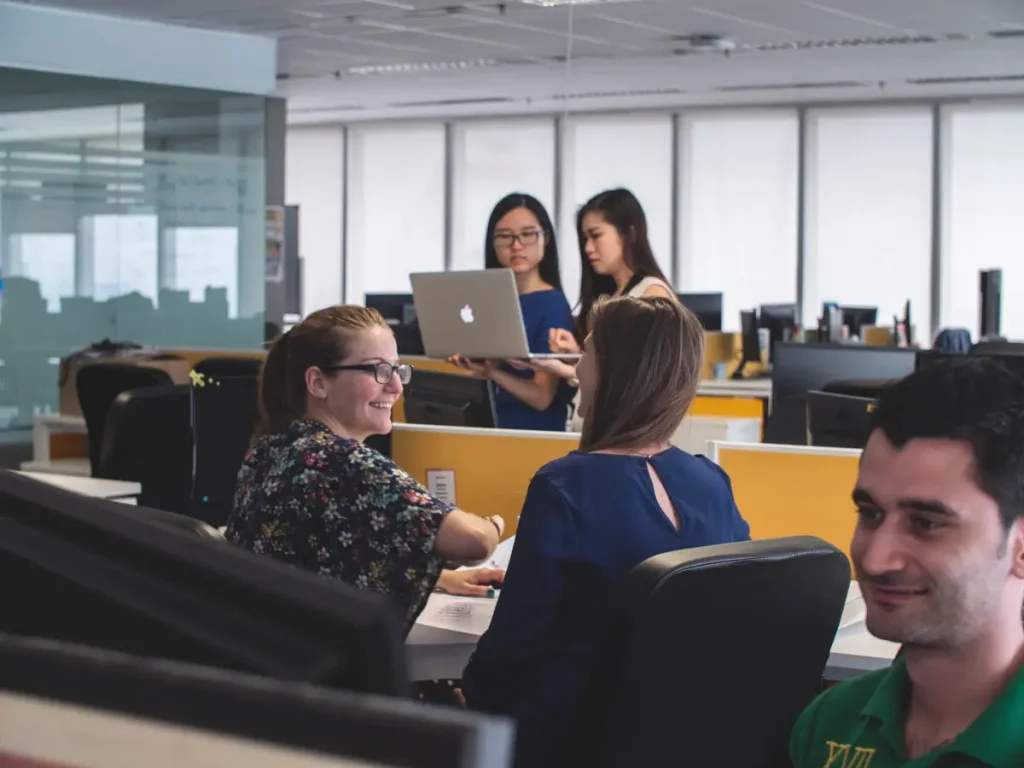 Verticals
Our team of sourcers and recruiters works primarily in three verticals: trade (HVAC, Light & Heavy Industrial & Mechanical) + technical (MSP & Technology) + functional (sales and business). This allows our team to stay focused, knowledgeable, and provide consistent results for your organization.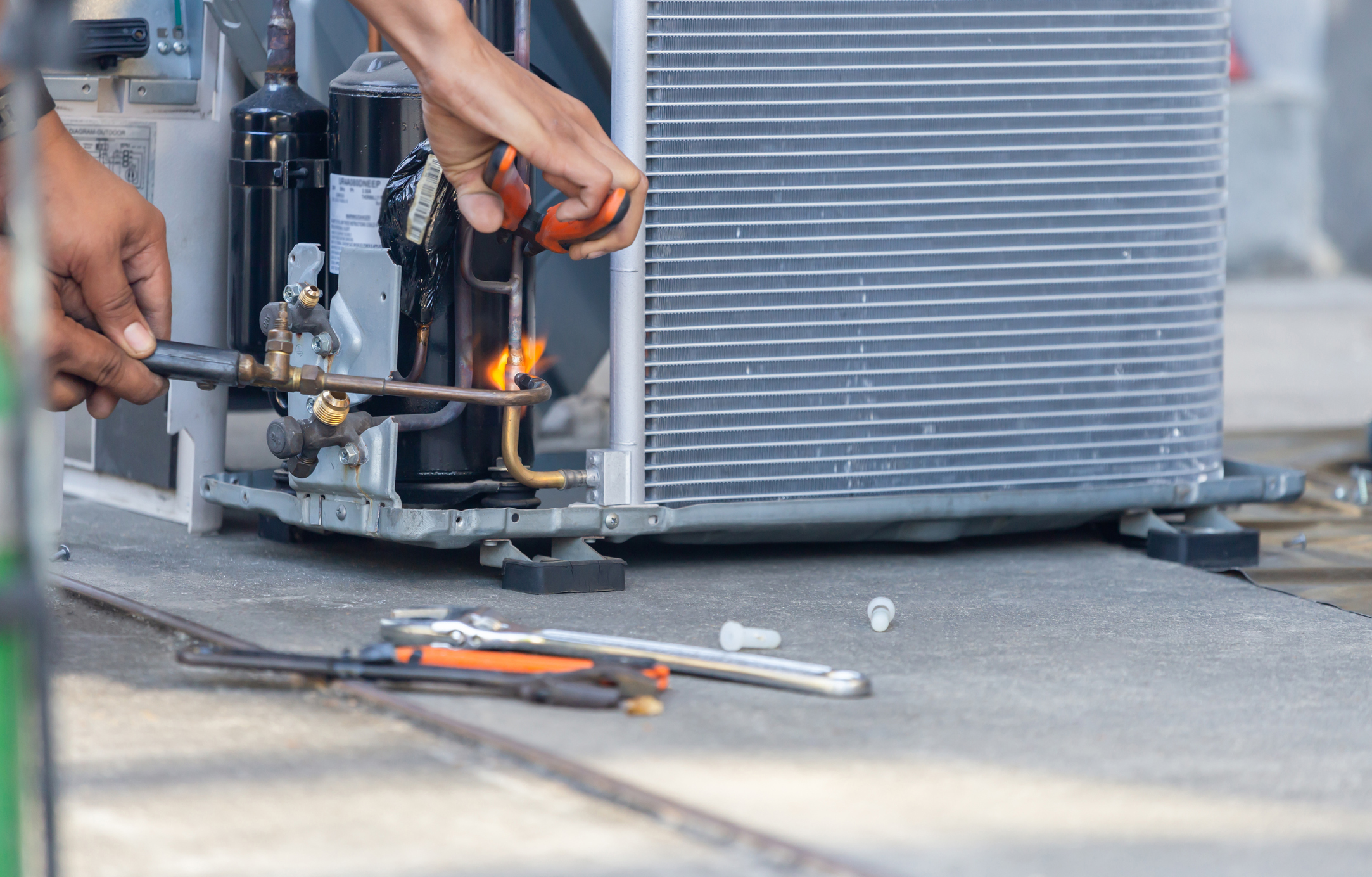 HVAC · Light & Heavy Industrial · Mechanical
HVAC Technician
Foreman
Mechanical Engineer (HVAC)
HVAC Commercial Estimator
Construction Project Manager
Printing Press Assistant
Plumbing Technician
Laboratory Technician
Diesel Mechanic
Parts Counter Rep
Parts Manager
Managed Service Providers (MSP) & Tech
Intake Coordinator
Help Desk (Level 1, 2, 3)
Help Desk Manager
Support Engineer
IT Project Manager
System Engineer
System Administrator
Operations Manager
IT Account Manager
Senior Support Engineer
Field Service Engineer
Data Analyst
Agile Project Manager
Scrum Master (PM)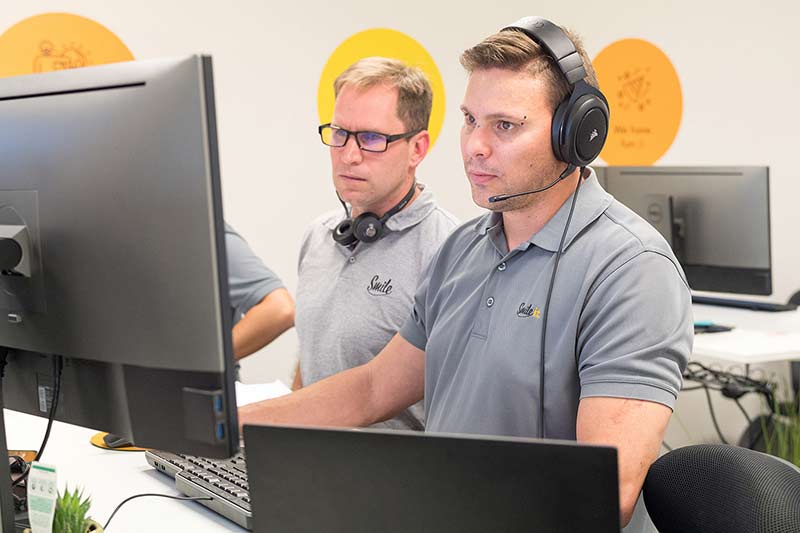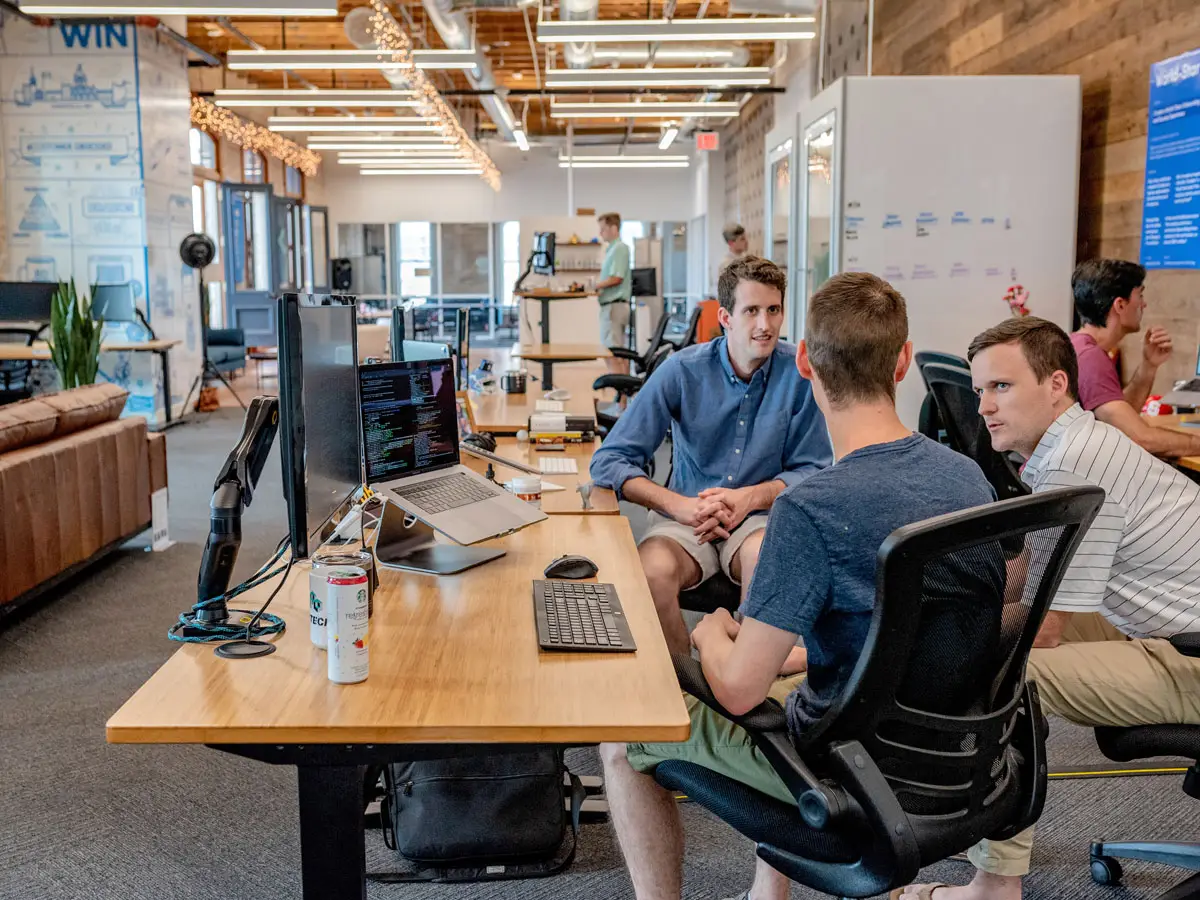 Sales & Business
Mortgage Loan Originator
Mortgage Sales Manager
Outside Sales Rep
Home Acquisition Specialist
Sales Team Lead
Customer Service Associate
Fulfillment Account Associate
Business Development Rep (BDR)
Processor & Underwriter
Administrative Assistant
Call Center Representative
Social Media Manager
Marketing Manager
Staff Accountant
Accounts Payable Specialist
Accounts Receivable Coordinator
Digital Consultant
Web Developer
We also placed candidates in these verticals:
Construction · HVAC · Credit Repair · Financial · Banking · Mortgage · Business Consulting · Compliance · Insurance · Information Technology · Managed Service Providers · Manufacturing · Custodial · Heavy Truck & Diesel · Mechanical · Parts Suppliers · Printing Industry · Transportation Industry
Plans & Pricing
Silver
per month for 3-months
$997
Essential Recruiting Services
Our affordable essential recruiting services include consultative work and self-help support, so you can be sure that you are on the right path in hiring your next employee.
How to Guide - Recruiting in a Recession Q1 2023
60-min bi-weekly 1-on-1 assessments
Job Boards Optimization & Set up Pro Tips
Tips and advice on managing pipelines of candidates
Resources and webinars to support hiring managers in their recruitment process
Support with technical guides, such as the best tools and technical abilities to recruit
Access to entire database of proven templates for behavioral and technical screens and interviews
Access to entire process and onboarding database of templates, which include offer letters and reference requests templates
Practical guide on onboarding, background checks, and first 30-days with a new employee
Access to a private paid support group (free 3-month membership)
Let's Talk
Gold

per month for 3-months
$2,497
Engagement Recruiting Services
We will help you get the best out of your engagement recruiting efforts with our one-on-one consultative approach. We're here to provide a lot of hands on and tutorial support!
Everything in Silver level
Shortlisting of up to 5 candidates per month that take part in first level interviews
Weekly 60-minute consultations to assess and support talent acquisition direction, current employment market and Q&A's
Hands on assistance with setting up sourcing methods, talent mapping, and talent sourcing
Hands on assistance with writing job descriptions, setting up interviewing and screening questions, and shortlisting candidates
Market Mapping & Competitor Research – We research the market helping you to create a position that's competitive in the market. As we tap into the market, we share our findings about your competitors. Using skill set or job titles, researching how many candidates are in the market, location, average salary, who employs them, etc.
Access to Recruiting ATS & background checks
Let's Talk
Platinum
on demand recruiting with $1,497 Setup Fee
20% Fee
Enterprise Recruiting Services
We'll handle all the details so you can focus on what's most important--your business! Our enterprise recruiting services partnership includes everything in Gold level and our engagement begins with a Setup Fee which is credited back to Seccess Fee, capped at $18K per candidate.
Everything in Gold level
Exclusive partnership with on-demand full-life (360) cycle Talent Acquisition services
Cold outreach of passive candidates that meet job requirements utilizing resources such as LinkedIn, Indeed, Rosso internal database, social media, etc.
Thorough behavioral and technical phone evaluations with prospective candidates.
Perform additional screening including reference checks, obtaining industry credentials, pay history information as available by law, etc.
Weekly standing 1:1's to facilitate candidate sourcing, recruiting and pipeline assessment
Scheduling of in person client interviews and management of candidate pipeline for the Management Team
Managing client job postings, incoming resumes, and referrals from any internal client resources.
Let's Talk
About
How are you different from other agencies?
We specialize in recruitment and talent acquisition within multiple industry verticals. With our combined industry experience of over 37 years, we are able to efficiently and confidently help you build your team and the people around it. We position ourselves not as a staffing company, but rather as consulting partners in our recruiting and talent acquisition efforts, and thus inject ourselves in the hiring on onboarding process as needed in a collaborative environment. 
Is Rosso Recruiting a local or national agency?
We are a boutique agency, that works nationwide. Our origins and office are in the Chicago area. Over the years we developed and helped clients in many of the major metro areas: Chicago, Milwaukee, Phoenix, Baltimore, Indianapolis, NOLA, New York, Modesto, and Houston amongst others. We understand the needs and what we can do to stand out and help our clients in any employment market.
Email: info@rossorecruiting.com
Phone or Text: (888) 481-4009