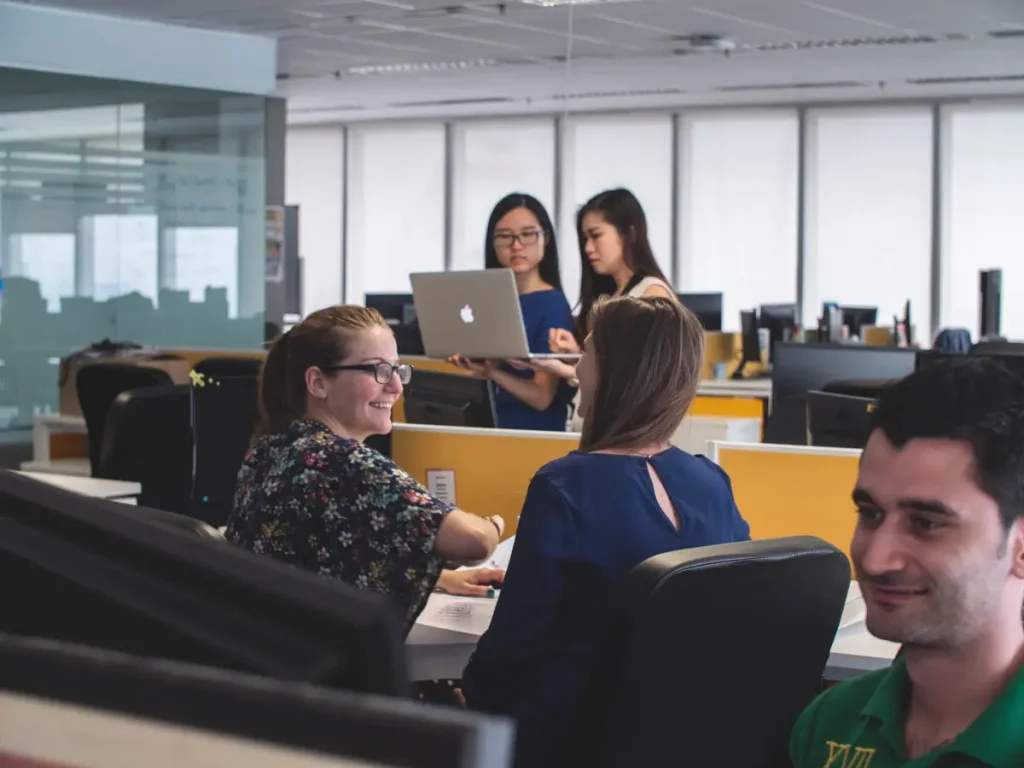 Comprehensive Talent Strategy
Our job is to help employers build a talent strategy that is rock solid so that their production and operations teams consistently achieve goals. A company's talent acquisition strategy is the foundation for building a successful team. Finding the right candidate for the open position in the organization – is how we can help employers achieve that strategy.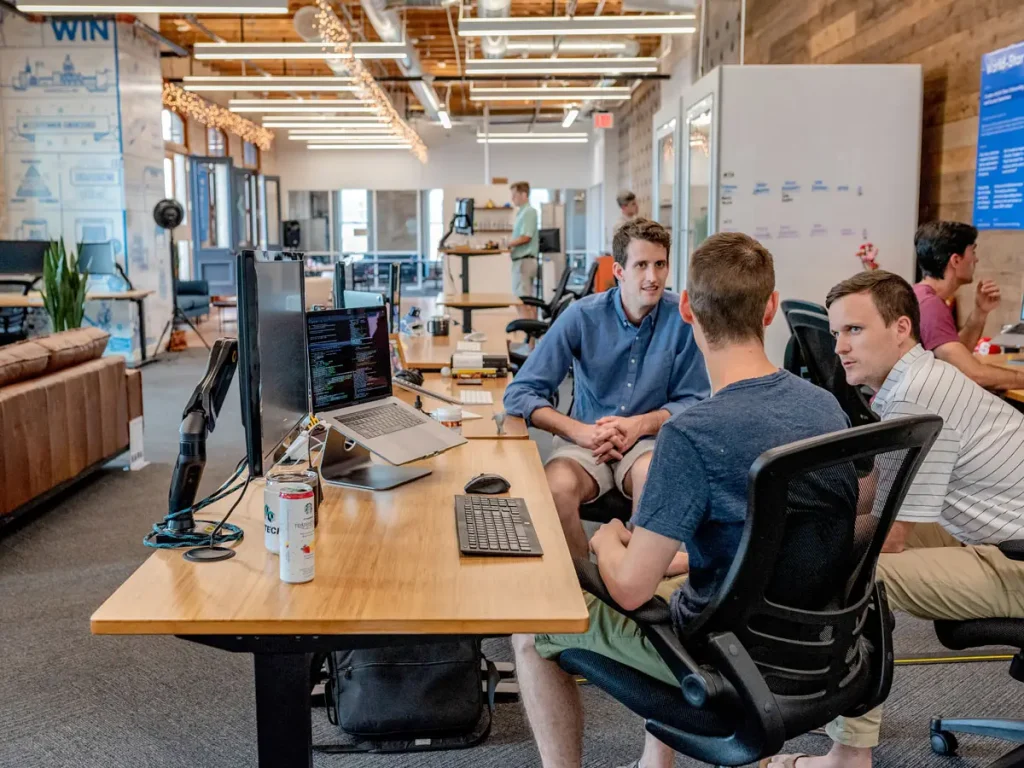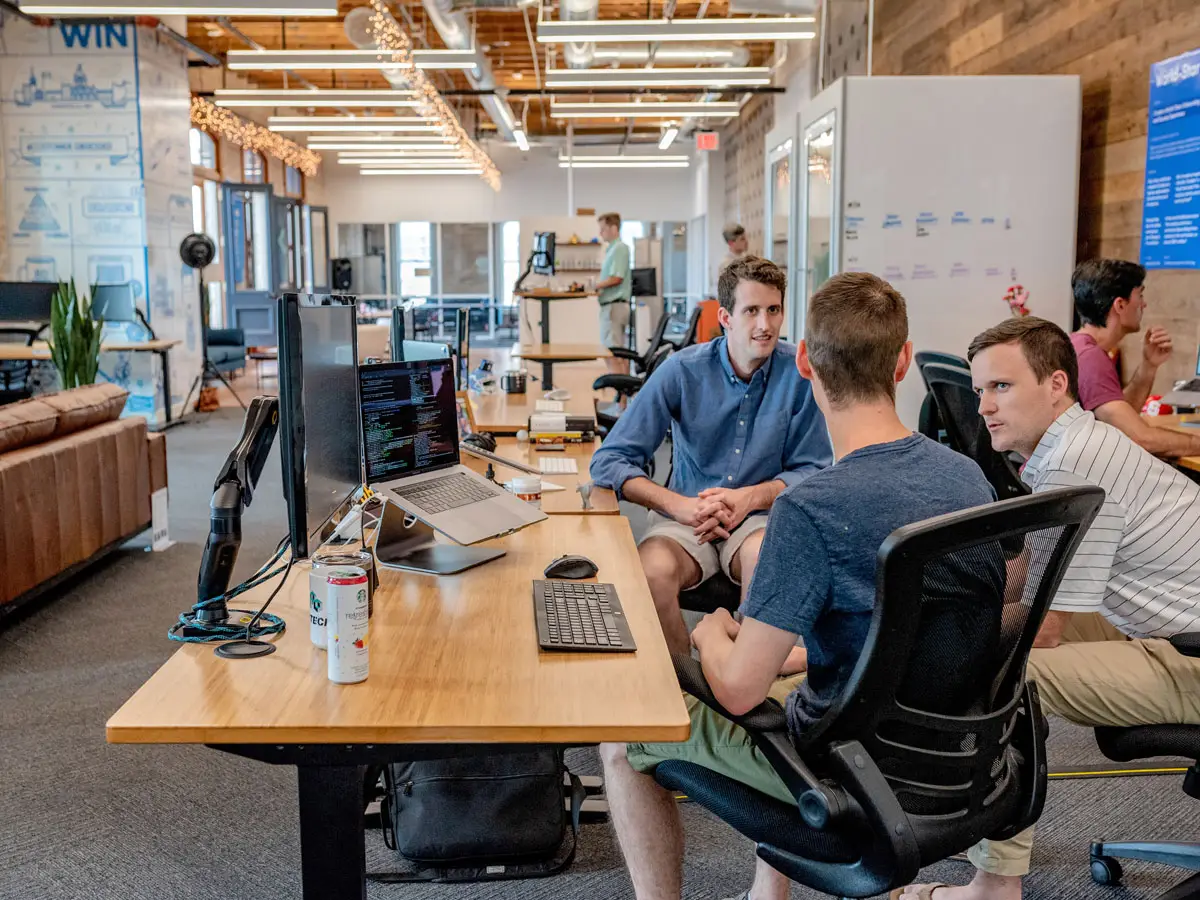 Our Approach to Talent
Rosso Recruiting delivers a different—and better—approach to production and operations recruiting. Through objective research into each organization we work with, we surpass other recruitment companies in our dedication to serving as your premier recruiting partner. Our team wants to know more than simply what the job entails. We conduct research and work closely with you to understand strategic objectives, market positioning, areas of expertise, and how we can help employers reach their numbers – now and for years to come.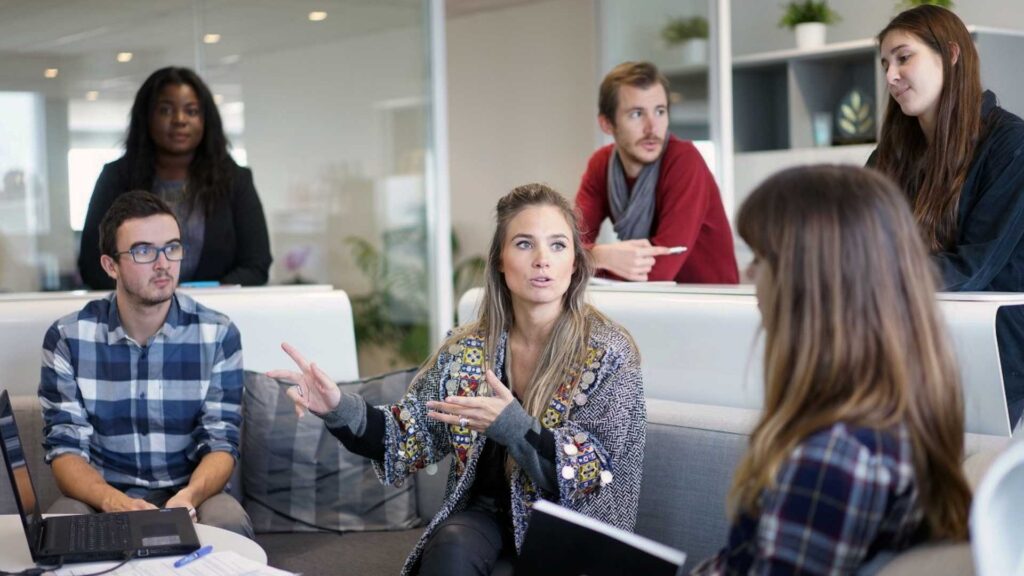 Employing the Best
Take the legwork out of the equation for all our employers so that you can rest assured your only getting the top qualified candidates for your company.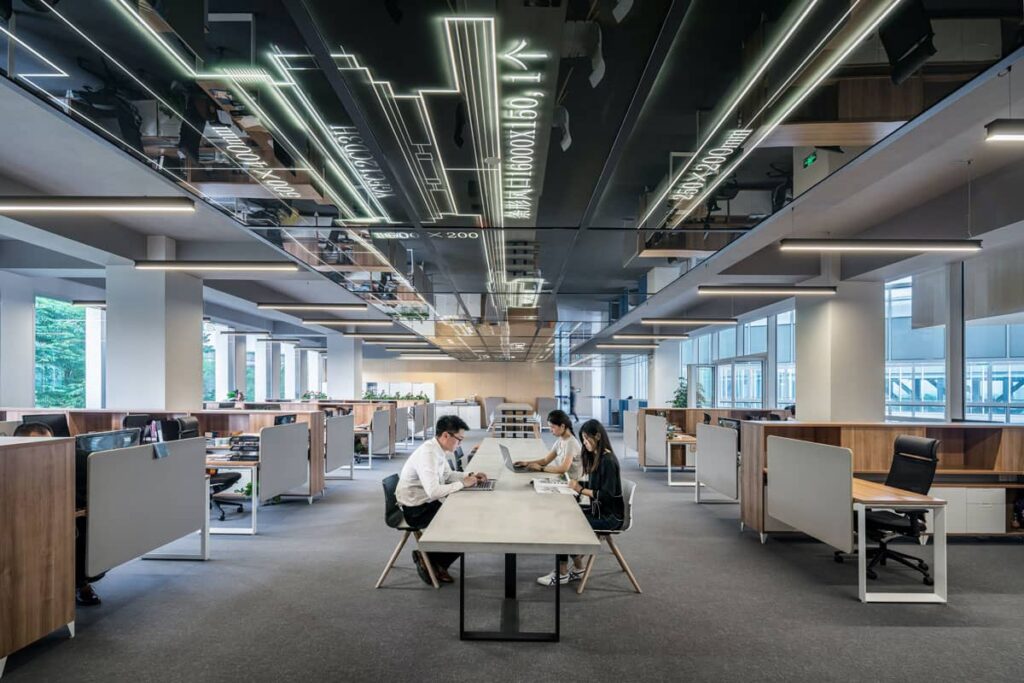 The Perfect Job is Waiting
Looking for that perfect position for your skillset can take a lot, let us work for you so you can focus on what you do best.
About
How are you different from other agencies?
We specialize in recruitment and talent acquisition within multiple industry verticals. With our combined industry experience of over 7 years, we are able to efficiently and confidently help you build your team and the people around it. Building a winning team requires identifying the specific competencies that your staff needs to excel at. This is usually a combination of mindset, activity, and skillset – a part of the KSA's (Knowledge, Skills, and Abilities). It is our job, as your strategic recruiting partners, to understand the type, quantity, and quality of activity required for candidates to be successful in your organization. While some skills can be acquired, there needs to be a firm baseline of what skills every candidate must possess, while developing others. This tailored approach is what makes our partnership with you different and unlike other recruiting firms.
Is Rosso Recruiting a local or national agency?
We are a small boutique agency, that works nationwide. Our origins and office are in the Chicago area. Over the years we developed and helped clients in many of the major metro areas: Chicagoland, Milwaukee, Phoenix, Baltimore, Indianapolis, and Houston amongst others. We understand the needs and what we can do to stand out and help our clients in any employment market.
What industry do you have experience in?
Hiring successful staff is not the same in every industry, and we understand that. Here are samples of some of the positions that we helped with:
Mortgage Loan Originator – Finance Sales B2C
Mortgage Sales Manager – Finance Sales B2C
Outside Sales Rep – Roof Sales B2C
Customer Service Associate – Internet Sales B2C
Fulfillment Account Associate – Online Sales B2B
Business Development Rep (BDR) – SaaS Sales B2B
Processor – Finance
Network & System Administrator – IT
IT Operations Director – IT
Senior IT Engineer – IT
Web Developer – Operations
Social Media Manager – Real Estate
Laboratory Intake Coordinator – Medical
Laboratory Technician – Medical
Heavy-Duty Diesel Mechanic – Industrial
Parts Manager – Industrial
What kind of placements do you do?
Our main goal is to help you acquire talent to grow your organization. This means that most of our placements are direct hires. Direct hire positions are permanent, usually full-time positions (W2 or 1099) that we place for you in your organization. We work closely with your unique onboarding process to make sure that the transition is as smooth as possible. ​We also do retainer agreements on a case-by-case basis, which are sought after by companies with long-term strategic recruiting goals.
Email: info@rossorecruiting.com
Phone or Text: (888) 481-4009