Services
Rosso Recruiting was founded to support the needs of growing organizations, specifically targeting Small and Midsize Market, who are seeking cost effective and flexible recruiting services. Our Talent Acquisition models offer several advantages for clients seeking to either supplement current efforts or outsource your Talent Acquisition Function completely.
Our approach is simple: we take a personal interest in understanding your business, culture, and specific hiring needs. We then design a recruitment solution tailored to meet those unique requirements. Whether it's sourcing candidates, building pipelines, assessing talent, or onboarding new hires – our team will work with you every step of the way. So if you're looking for a partner who understands the importance of quality over quantity – Rosso Recruiting is the right choice for you.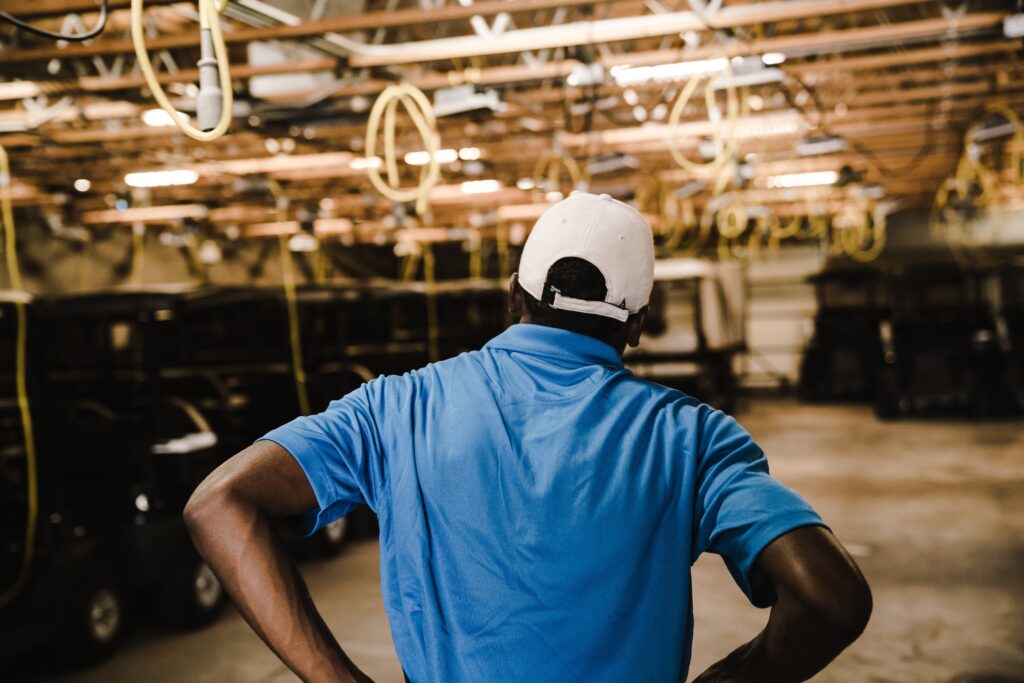 Comprehensive Talent Acquisition Strategy
Our job is to help employers build a talent strategy that is rock solid so that their teams consistently achieve goals. A company's talent acquisition strategy is the foundation for building a successful team. Finding the right candidate for the open position in the organization – is how we can help employers achieve that strategy.
Our Approach to Talent Acquisition
Rosso Recruiting is driven to make a difference in the world of talent acquisition. We go beyond superficial job descriptions, digging deep into organizations we partner with to uncover their core objectives and market positioning. Our team will not just fill positions; rather, they'll strive from day one to reach your numbers -and keep delivering results for years on end!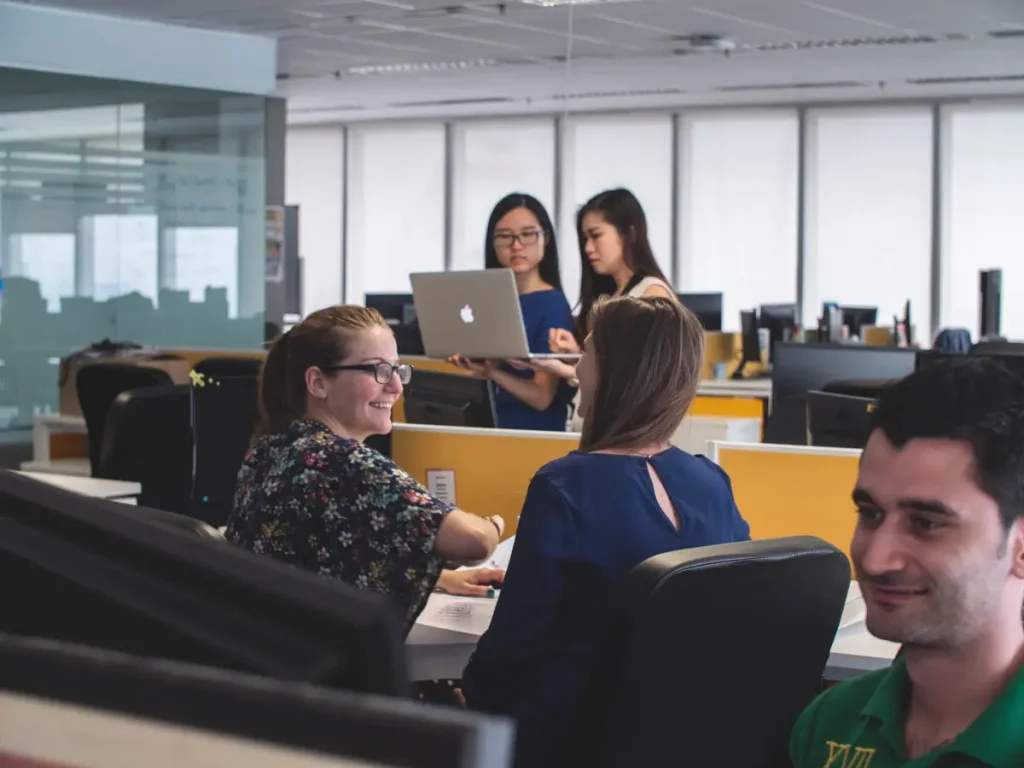 Verticals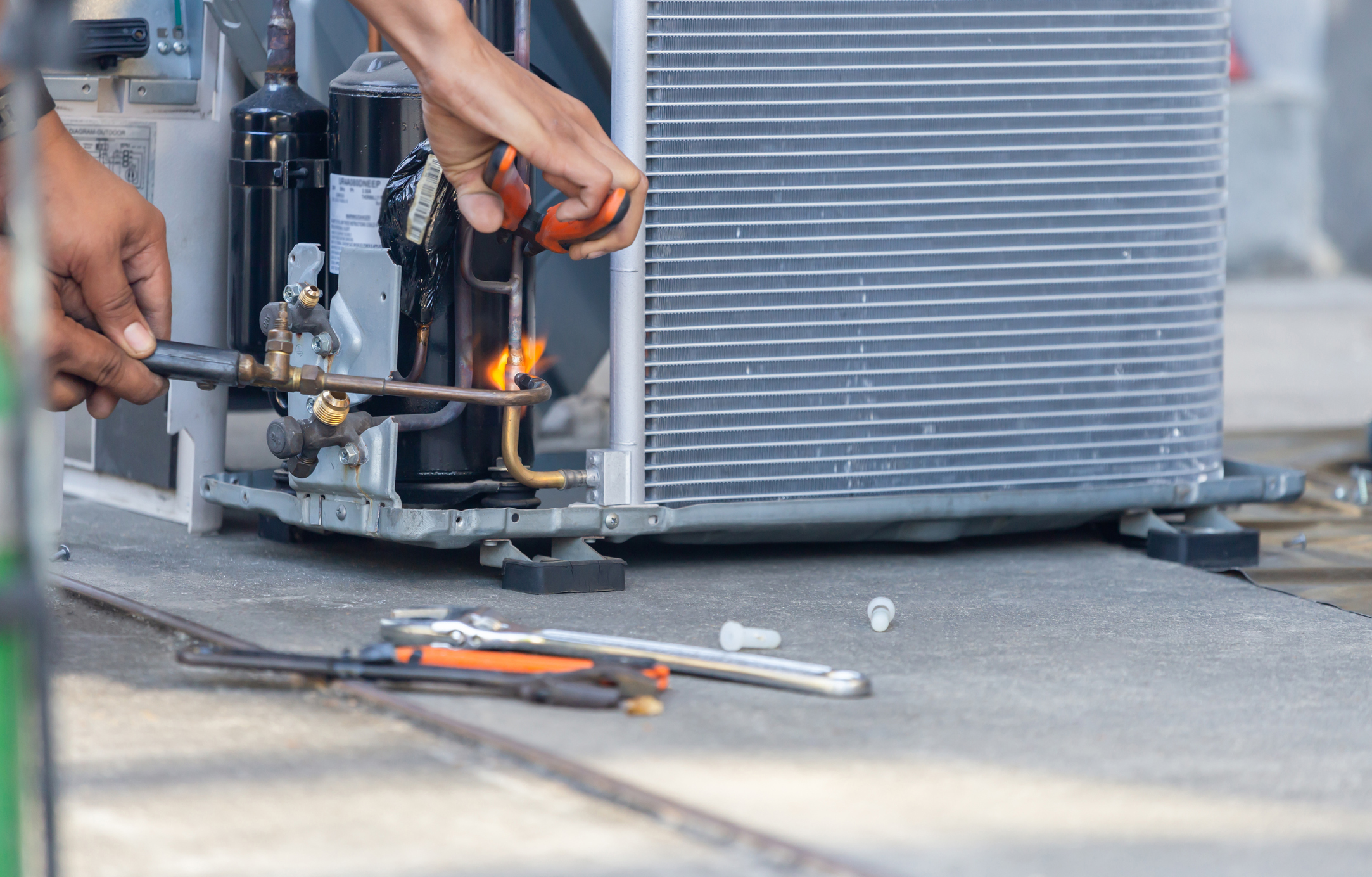 HVAC · Light & Heavy Industrial · Mechanical
Logistics · Transportation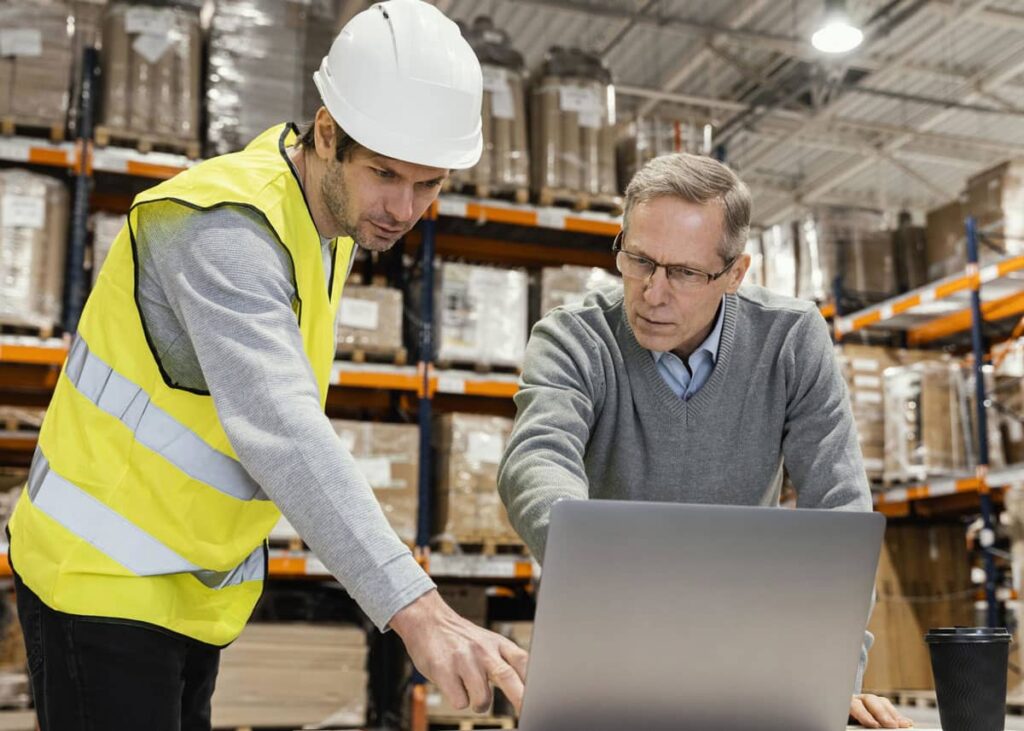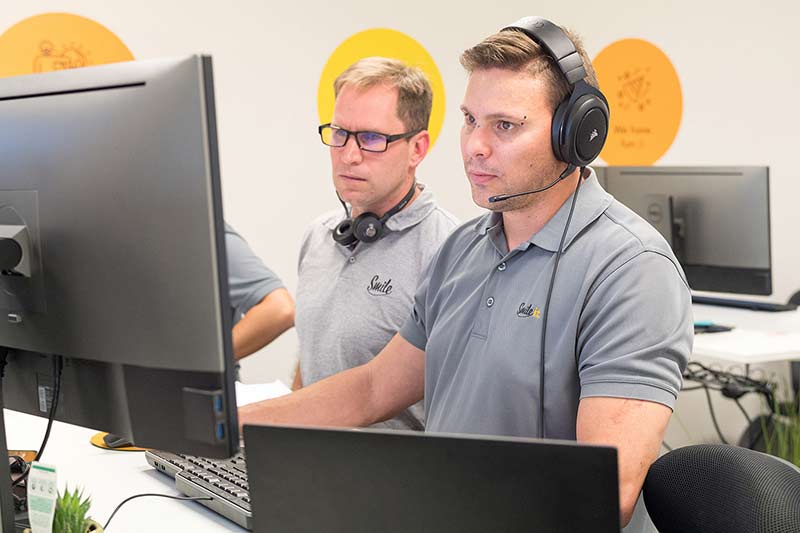 Managed Service Providers (MSP) & Tech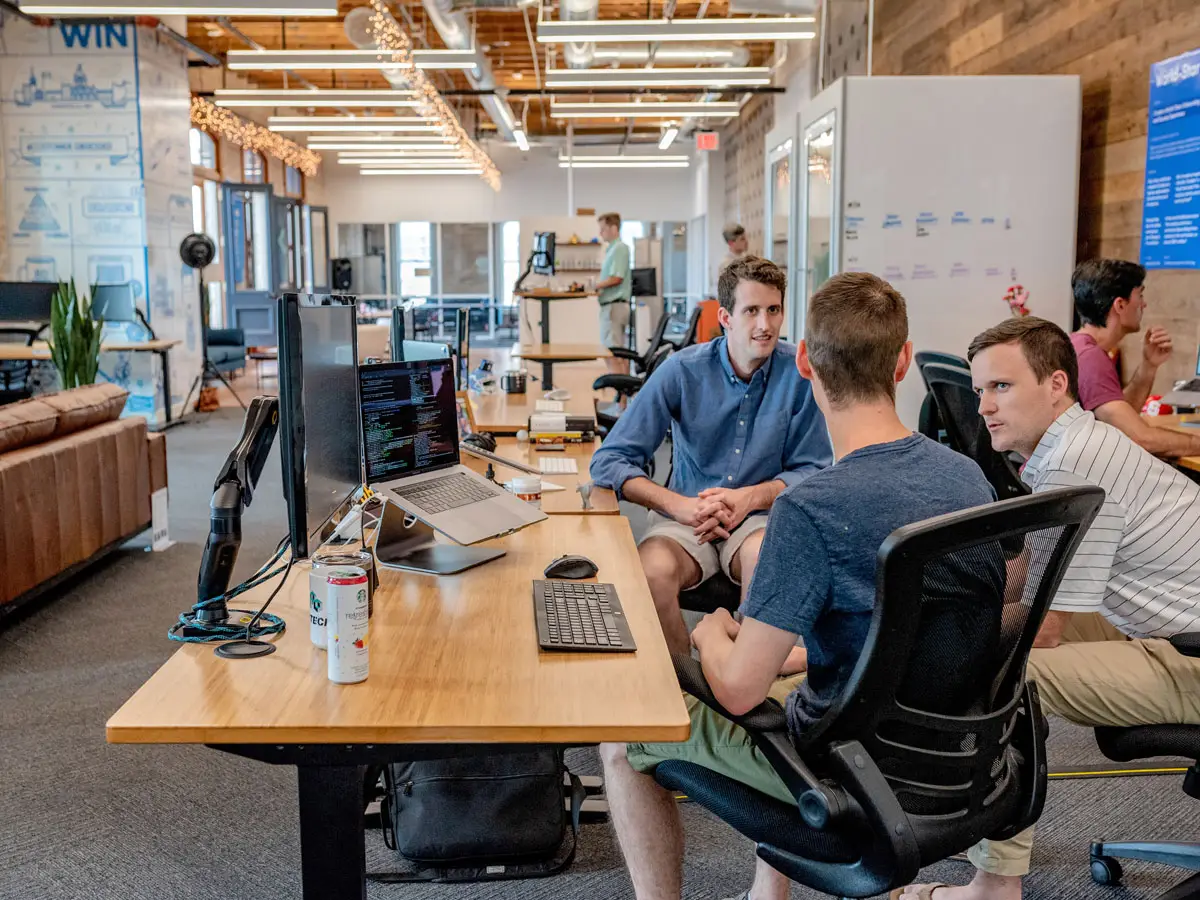 We also placed candidates in these verticals:
Plans & Pricing
Testimonials
We developed a great partnership with Rosso and their dedication to all aspects of talent and recruiting for us. We appreciate their quality and bringing new solutions to some of the problems we were facing, and taking over the process for us.
It was wonderful to work together with Rosso. Their skill make them see solutions rather than problems. Truly a result-driven, experienced, and efficient team experienced in delivering results. They most definitely shine in a busy environment.
We have worked with one of the candidates they placed, and we knew it was a good hire, so we knew that we could trust them.  Rosso has a Small Business sensitivity when it comes to pricing and providing their services in recruiting – and are MSP-centric.
Rosso has definitely become our go-to recruiting agency! They found an excellent dispatcher in no time. Rosso identified our need for an employee with experience in both trucking and warehousing and quickly offered up the right candidate, who was launched into the logistics staff seamlessly. They were also able to provide their services with sensitivity towards smaller businesses like ours.
When we were searching for top cybersecurity talent, our referral partner suggested Rosso. We took their advice and have been thrilled with the results ever since. Not only has Rosso proved to be dedicated to all aspects of talent and recruiting for us, but they have also gone above and beyond by finding new solutions to some of the problems we encountered during the recruiting process.
Rosso is more than just a recruiting company—they are our key partner in finding and recruiting mortgage loan officers, BDRs, and other sales staff. Rosso not only found us the perfect candidates we needed to close deals, but also provided solutions to some of the most troublesome problems we encountered throughout our recruitment and onboarding process.

Check Out what We Bring to the Table!

Average Days to Placement ⏱️

Total Years of Experience 🌟
About
How are you different from other agencies?
At our recruitment and talent acquisition firm, we bring a wealth of knowledge to the table. With over 37 years in the industry, we confidently assist businesses with building their team – taking an involved role as consulting partners throughout the hiring process. We know what it takes not just to find people who fit your needs but to get them on-boarded quickly and effectively so they can start influencing success even sooner! Plus you'll have peace of mind since all plans & pricing are provided upfront.
Is Rosso Recruiting a local or national agency?
We are a boutique agency, that works nationwide. Our origins and office are in the Chicago area. Over the years we developed and helped clients in many of the major metro areas: Chicago, Milwaukee, Phoenix, Baltimore, Indianapolis, NOLA, New York, Modesto, and Houston amongst others. We understand the needs and what we can do to stand out and help our clients in any employment market.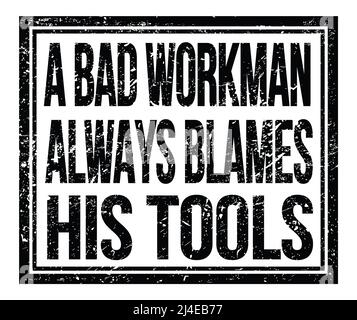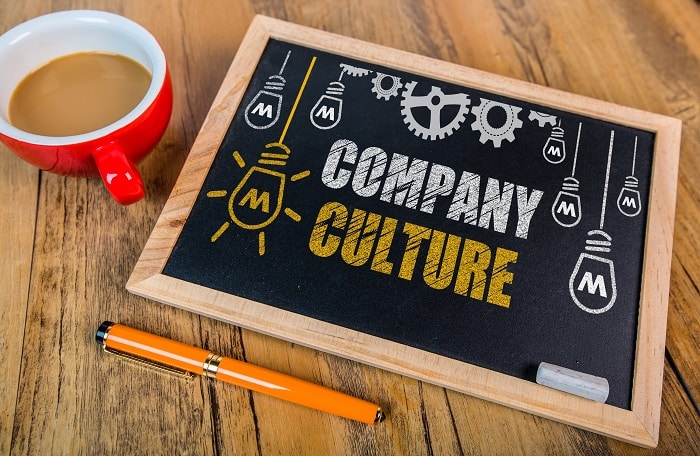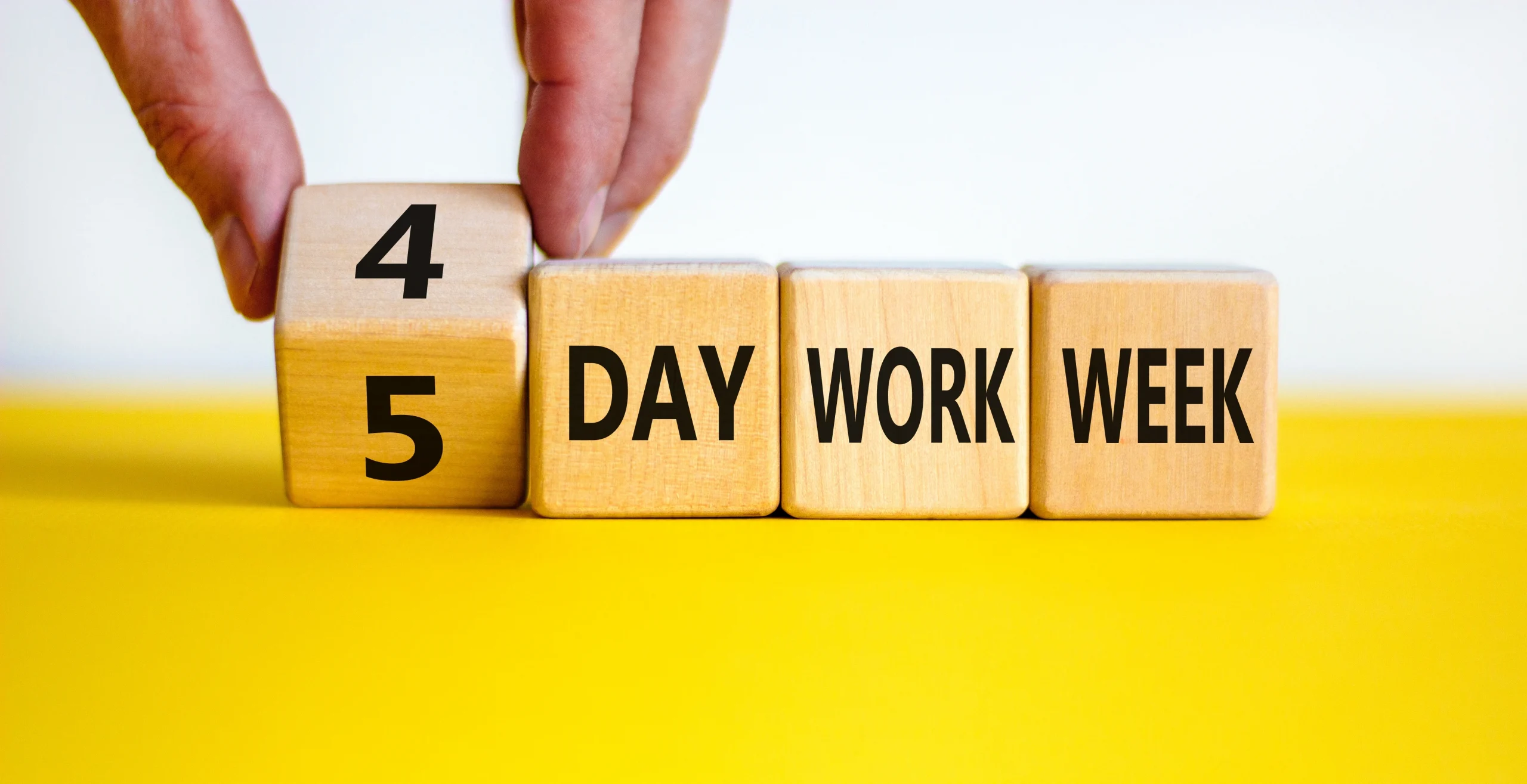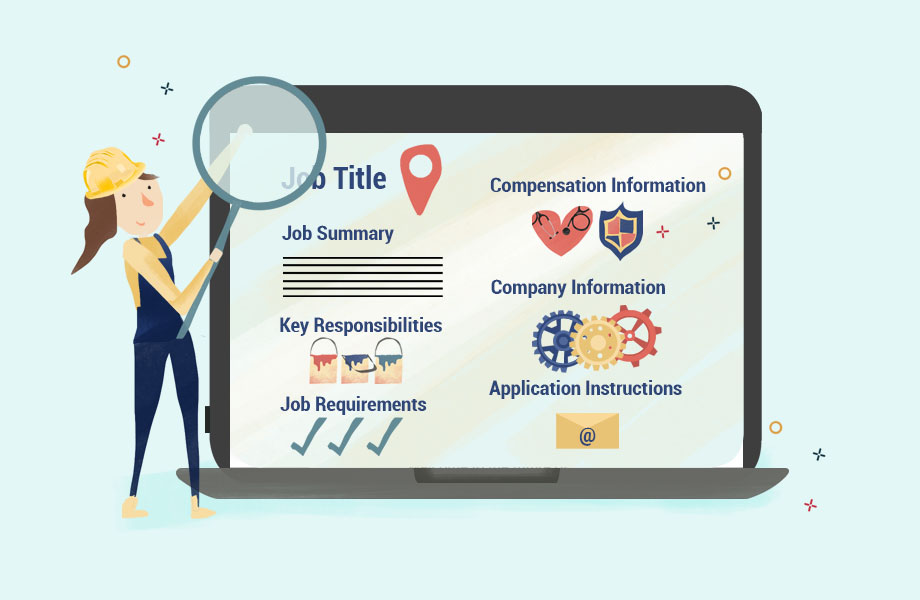 A Bad Workman Blames His Tools: Taking Ownership of Your Job Search
A Bad Workman Blames His Tools: Taking Ownership of Your Job Search
Layoffs and Corporate Profits
Layoffs and Corporate Profits
The Four-Day Work Week Implementation & Actionable Items
The Four-Day Work Week Implementation & Actionable Items
The Right Job Description is Everything
The Right Job Description is Everything
Email: info@rossorecruiting.com